Everything we do, we do responsibly
Corporate responsibility is a daily part of our company's ideals and founding principles.
Acting responsibly
We're serious about corporate responsibility. We care passionately about and value our customers, our people and the environment. We are proud of our track record and happy to simply let the facts speak for themselves.
We're committed to good nutrition, high-quality, safe ingredients and a healthy lifestyle.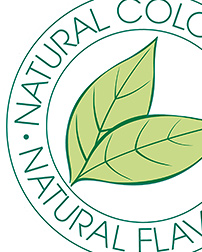 We're committed to meeting the highest standards of quality and food safety.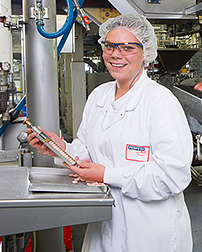 We're committed to reducing the environmental impact of our packaging and distribution operations.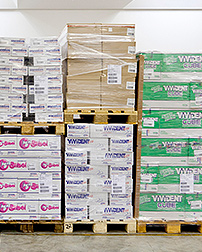 We are working towards long-term sustainability: we will operate safely and responsibly and aim to minimise our impact on the environment.